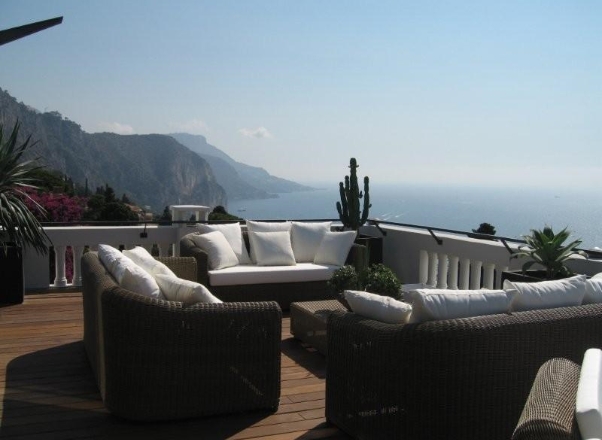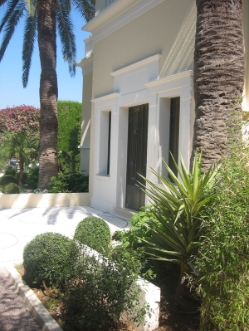 WHAT WE DO
We make the difference by paying extra attention to your very requirements.
Our talented english-speaking team will then design your very unique residence around your very needs.

We represent you and smoothen the administrative process during building permit.

We are dedicated to get you the best possible value for money thanks to a careful selection of quality contractors.

We go to any length to handover a splendid and unique residence.
On time and on budget.

From early sketches to handover, we defend your interests, protect your investment and add value to your project.
More information